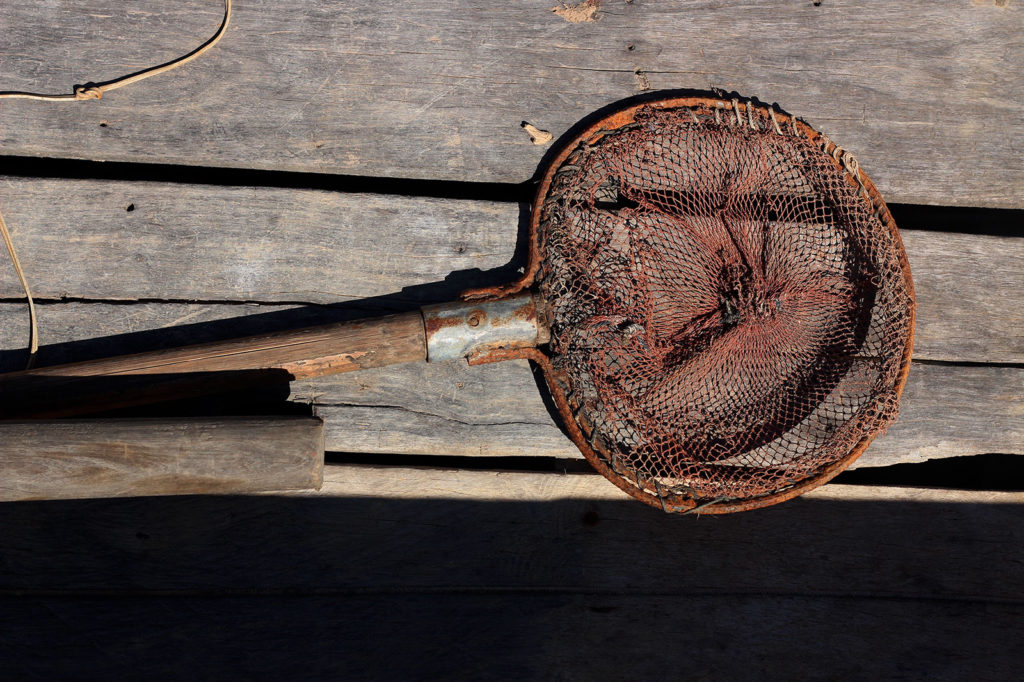 Chief Technology Officer (co-founder)
We are an early-stage company developing a market release version of our innovative suite of AI-powered platforms for ecommerce, including automated website creation, store optimization, and data-driven marketing.
Building upon our existing MVP foundation and vision, we are looking to bring on a late-entry cofounder (equity shareholder) as CTO to lead development as we scale up our products and technology stack.
This is a rare opportunity to find at our stage. We are being highly selective and only considering candidates ready for key-role leadership with extensive experience scaling complex systems and integrating AI and other cutting-edge technologies.
We are not asking you to put in sweat equity for years to develop something, it's to jump on our bus and go. This full-time role offers a six-figure compensation package and generous ownership stake. If you have the skills and vision to serve as a foundational technical leader during the critical launch phase of an innovative company, this is a chance to make your mark.
In this role, you will:
Develop and implement the company's technology strategy in alignment with its business goals and objectives.
Lead and manage the technology team, including hiring, training, and performance evaluations.
Participate as Principle Engineer in building our first general availability release WP enterprise platform.
Architect and enforce best practices for scalable, robust enterprise-grade software systems.
Serve as the technical lead interfacing with partners, customers, and investors.
Ensure the security and integrity of the company's data and information systems.
Collaborate closely with product and design to translate business requirements into technical specifications and oversee execution by engineering teams.
Mentor and grow members of the engineering team through code reviews, system design sessions, and technical guidance.
Technical Experience:
5+ years of experience in software engineering and development leadership roles
Expertise building and scaling high-traffic WordPress sites and applications
Strong background in AI, machine learning, and data science platforms
Experience integrating AI technologies into production systems
Knowledge of PHP, JavaScript, HTML/CSS, MySQL and other core web technologies
Experience with WP/WooCommerce and other ecommerce platforms is required
Leadership & Management:
Record of leading technical teams and managing complex engineering projects
Ability to hire, mentor and optimize an engineering organization
Comfortable working in a fast-paced, ambiguous startup environment
Excellent verbal and written communication skills
Strategic Thinking:
Passionate about identifying and leveraging new technologies
Stays on top of industry trends in CMS, ecommerce and AI
Capable of high-level systems analysis and architecture
Entrepreneurial mindset and drive
Cultural Fit:
Committed to transparency, collaboration and continuous improvement
Aligns with company values and mission
Enthusiasm for being an early team member in an innovative startup
Qualifications:
Bachelor's degree in Computer Science, Information Technology, or a related field. Master's degree preferred.
Proven experience as a Principle Engineer or similar leadership role.
Strong knowledge of software development methodologies, programming languages, and database management systems.
Excellent leadership and communication skills.
Strong problem-solving and decision-making abilities.
Remuneration
We offer competitive compensation packages including salary, benefits, and considerable stock grant (cofounder). If you are a visionary leader with a passion for technology and innovation, we encourage you to apply.
Start Date
We would like you to start as soon as you can. But we're also after the right fit for our team, so happy to negotiate a start date with you.
How to apply
If you're interested in working with us, please fill out the following questions (write as much or as little as you like) and attach your current CV. Thanks so much for your interest and we look forward to meeting you.