Great Vision Without
Great People is Irrelevant!
We are a passionate team, focused on building something special. We are highly skilled and open to learning and growing. We have a culture of inclusiveness, openness,  and leadership.
We're developing a large scale technological project. If you want to be a part of something big, then come and join our international and exciting team.
We pay competitive international scale, have great culture and we work with the best.
We work remotely as a fully-distributed company. Ask us about our innovative business design on work life travel!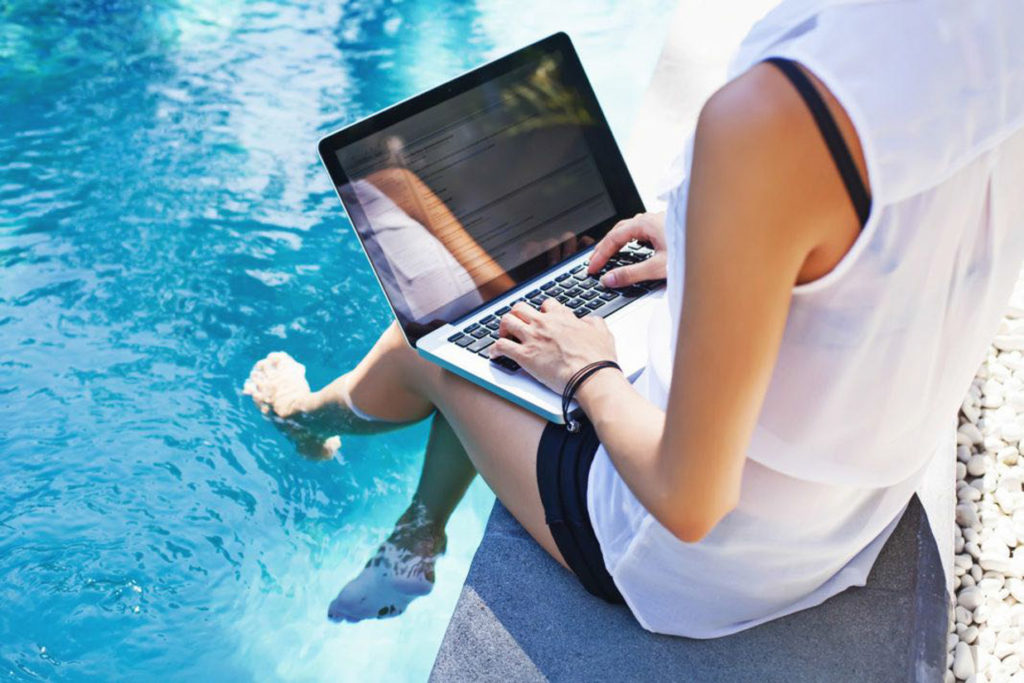 HOW WE WORK · We're spread out all over the world as a distributed company. Most members work from our team locations in Southeast Asia and Europe. We track about 70 percent of our projects on ClickUp, 25 percent in private chat rooms, and the rest on Slack. Because of the geographic variance, we're active 24/7. We care about the work you produce, not just the hours you put in.
COMING ON BOARD · When you make it past the interview stage we'll do a project together on contract, typically lasting between two to six weeks depending on how much time you can spend, to see how we work together.
WHAT WE LOOK FOR? · We are curious, driven, autonomous, friendly, collaborative, and want to work with people who are the same.
OPTe is looking for the best business ops pros in the business. Join best-in-class professionals who truly love their work.