OPTe Network
Affiliate Program
Build client sites or send visitors to earn passive income when you refer a sale. We offer 25% commissions on new purchases and all plan renewal payments.
That's for lifetime!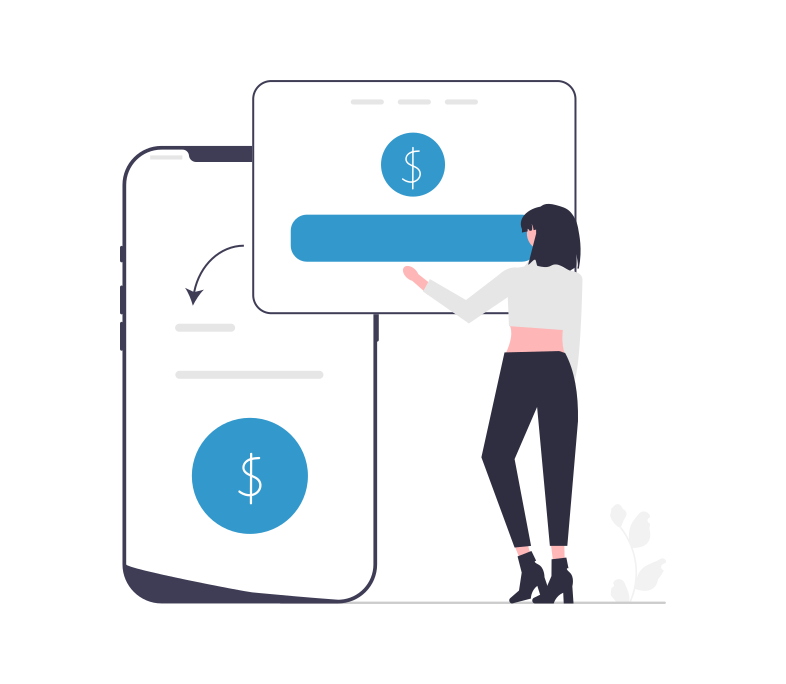 Earn 25% Recurring Commissions Forever
We Don't Just Pay You For The Initial Purchase Like Other Affiliate Programs. You Keep Earning Forever!
Earn commission on every sale from your referred customer, client sites created on OPTe Network automatically count as a lifetime referral. Referred visitors are tracked for 30 days and commission is rewarded for new customers who complete a purchase.
Easy-To-Sell
Innovative Solution
Fully-Hosted WordPress vs. Stand-Alone Installation
Our wordpress platform provides the flexibility expected with stand-alone installations along with a best-in-class WordPress hosting environment. We go beyond by simplifying workflow, eliminating redundancy, and supporting our users with web building experts.
Combining All The Best Essentials
WP Hosting, Add-on Software, M

aintenance

Free, Expert Support
OPTe strives to provide the highest value at the lowest cost for creating feature-rich sites by combining cutting edge building blocks with an all-in-one platform. For one all-inclusive price.
Premium Themes & Plugins Included (built-in)
Our curated library includes the powerful Divi Visual Builder Theme, Astra Pro, and hundreds of top-rated plugins. An inclusive feature which eliminates sourcing, technical decisions, and unexpected costs.
All-In-One WordPress Platform
Secure, Robust, Efficient.
Our WordPress Platform comes with a stack of web hosting features to create websites like from the future.
Stage a site and transfer ownership to your client when ready to go live, we will automatically convert to lifetime referral.
Activate a free staging site and start designing your client project in minutes! Go live with a paid plan or migrate to stand-alone.
We provide you with all the tools needed to manage multiple sites and easily refer your clients to our platform.
Direct links allow you to link directly to our site, from your own website, without an affiliate link.
Track performance of multiple campaigns separately and optimize your conversions based on what converts best.
Once actively referring, you can request a custom landing page or banners to help convert traffic even better.
Frequently Asked Questions
How does the affiliate program work?
Each affiliate is supplied with a special link that can be used to refer potential customers to our website. Additionally, client sites created by affiliates are automatically counted as lifetime referrals. We track all of the traffic you send us via your special link. If any of your referrals purchase something on our website within the attribution window, you get a commission. Commissions are awarded to the affiliate that most recently referred a visitor.
How long will referrals be attributed to my account?
The referral window for commissions from visitors is 30 days for all new purchases. In addition, you will receive commissions for all renewal payments associated with a referred subscription.
Lifetime referrals are attributed to affiliate client sites created on OPTe Network.  
How are affiliates paid?
Affiliates are paid via PayPal. You must have an active PayPal account in order to receive payments. Cambodia nationals are paid via ABA or Wing.
When are affiliates paid?
Affiliates are paid the first week of every month automatically.
Is there a minimum payment threshold?
Yes, there is a minimum payment threshold of $100. This is an artificial limit imposed to prevent people from using the affiliate program to get discounts off their own subscription. You will easily surpass the threshold after referring ~2 customers.
What are the rules?
Don't bid on our branded terms in search engines (such as OPTe, OPTe Network etc).
Don't use automatic traffic generation methods such as popups, iframes, auto-surf programs or any other traffic method that does not involve an intentional click from an informed visitor.
Don't trick users into clicking your affiliate link.
Don't generate traffic using spam, malware or other illegal means.
Don't promote fake discounts or coupon codes.
Don't impersonate OPTe by creating confusingly-similar websites or landing pages.
Don't use your own affiliate link to purchase products.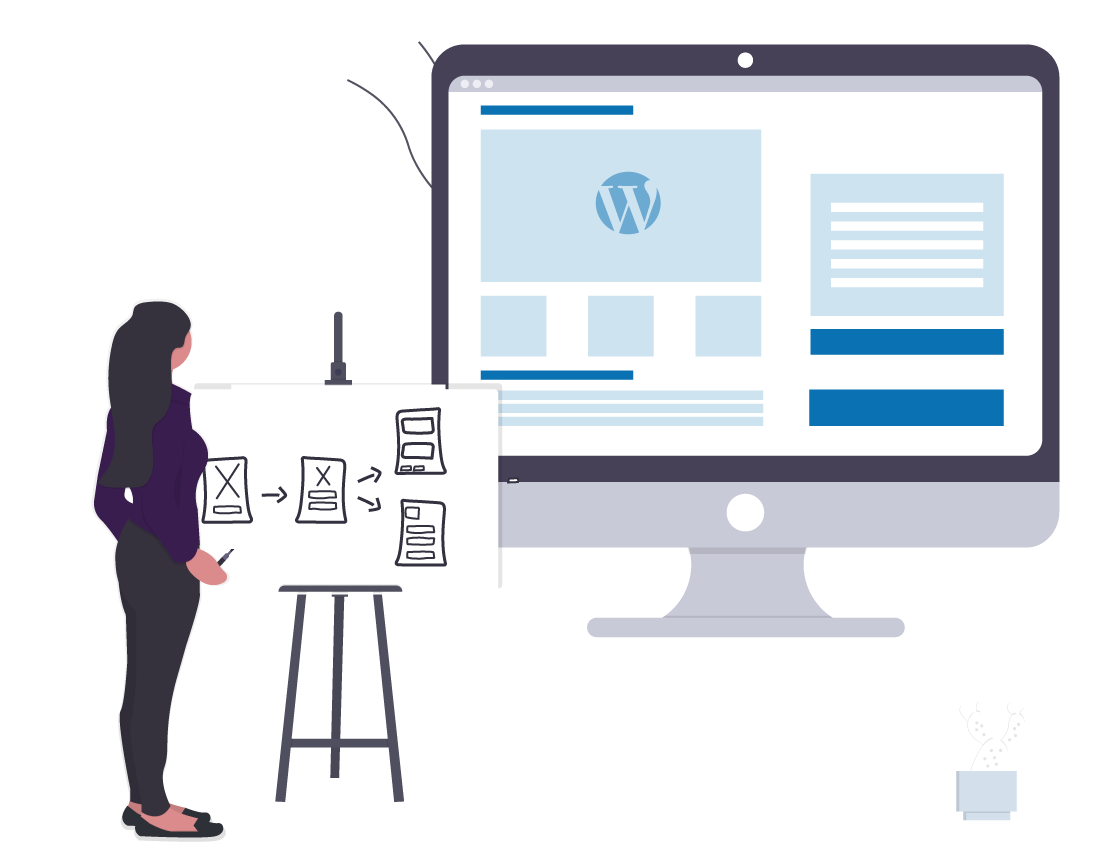 Build client sites or send visitors to earn commissions forever.
The best part about promoting OPTe is it's high value-lowest cost model. Customers expect new solutions to old problems, that's why OPTe Network has become the go to platform for many designers.