Professional WordPress
Fast, Simple, & Limitless.
Fully-Managed WordPress hosting with everything built-in. Create professional looking sites with cutting edge building blocks from the wp eco-system.
Fully-hosted WordPress with the flexibility of stand-alone installations.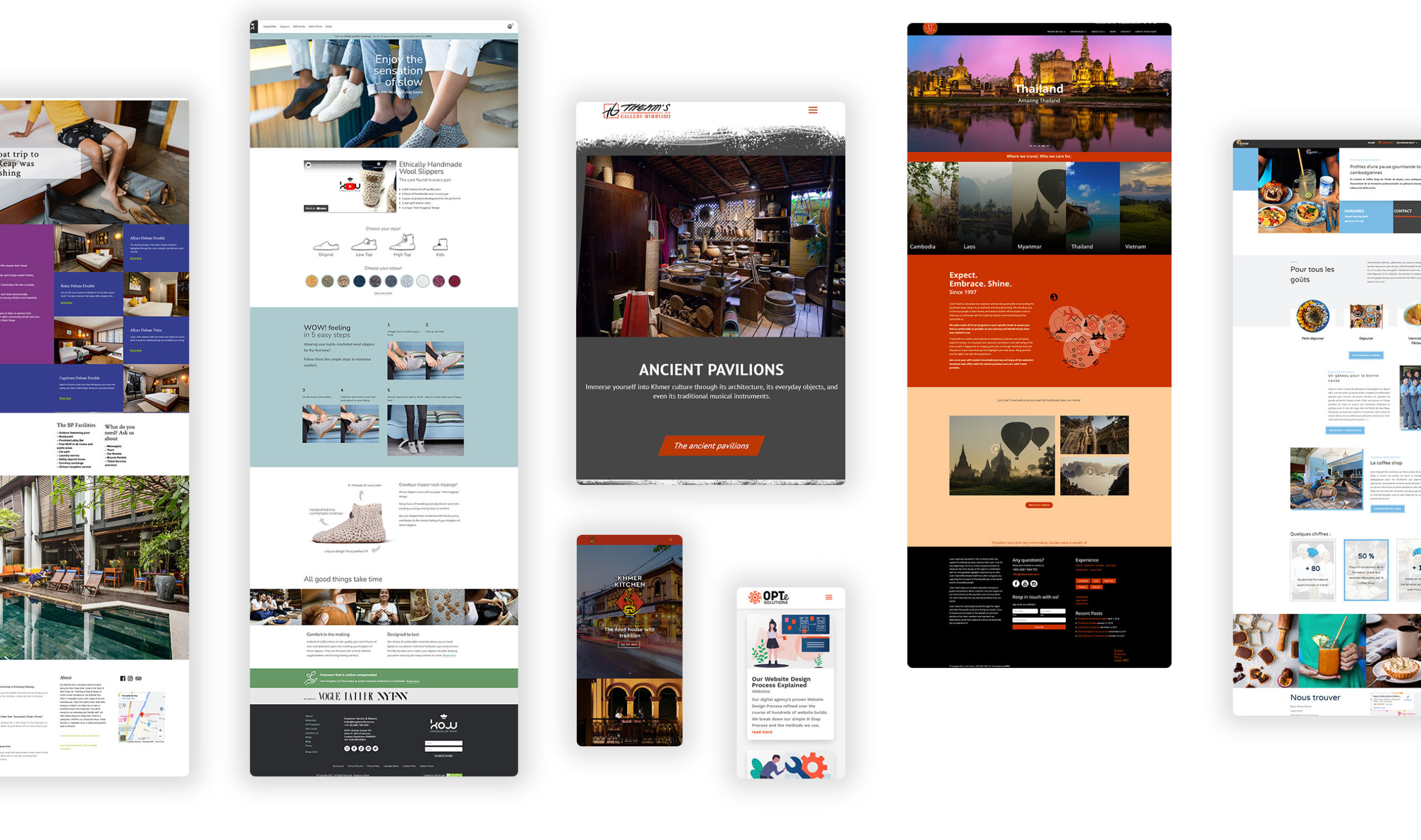 WordPress Platform Features
Secure, Robust, Efficient.
Our Designer platform comes with a stack of web hosting features to create websites like from the future.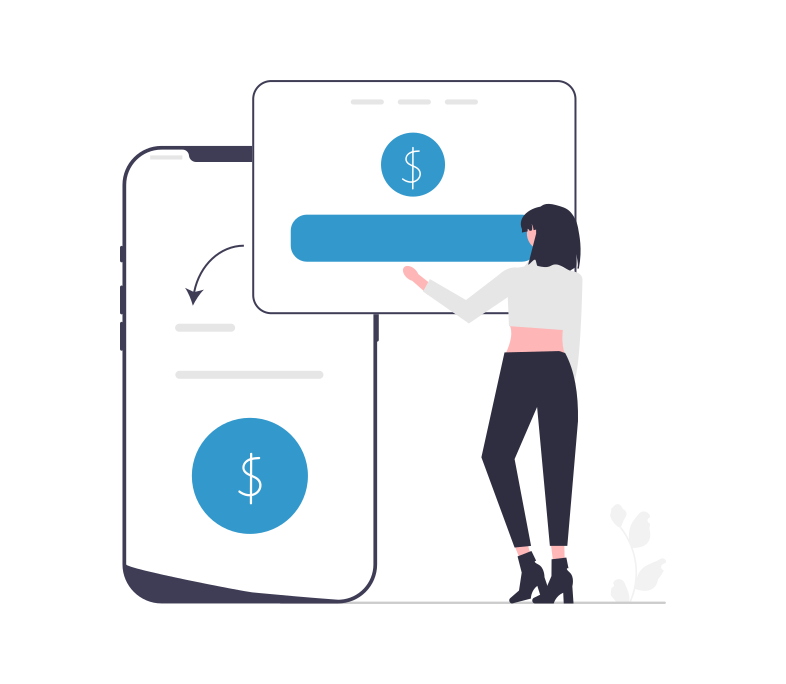 Earn 25% Recurring Commissions Forever
We Don't Just Pay You For The Initial Purchase Like Other Affiliate Programs. You Keep Earning Forever!
Earn commission on every sale from your referred customer, your client sites created on OPTe Network automatically count as a lifetime referral. Referred visitors are tracked for 30 days and commission is rewarded for new customers who complete a purchase.
Free to start,
with unlimited growth.
We strive to provide the highest value at the lowest cost by combining cutting edge building blocks with an all-in-one platform, everything your site needs at one all-inclusive price.
Staging
Best for Getting Started
$
10.00
Per month billed monthly
30 DAYS FREE
Upgrade later to publicize or migrate to stand-alone.

We're here to help you create high-value sites for you and your clients.
Activate a new site online and start designing within minutes. No server management, no sourcing plugins, and no unexpected costs. Upgrade later to use a custom domain or migrate to stand-alone.